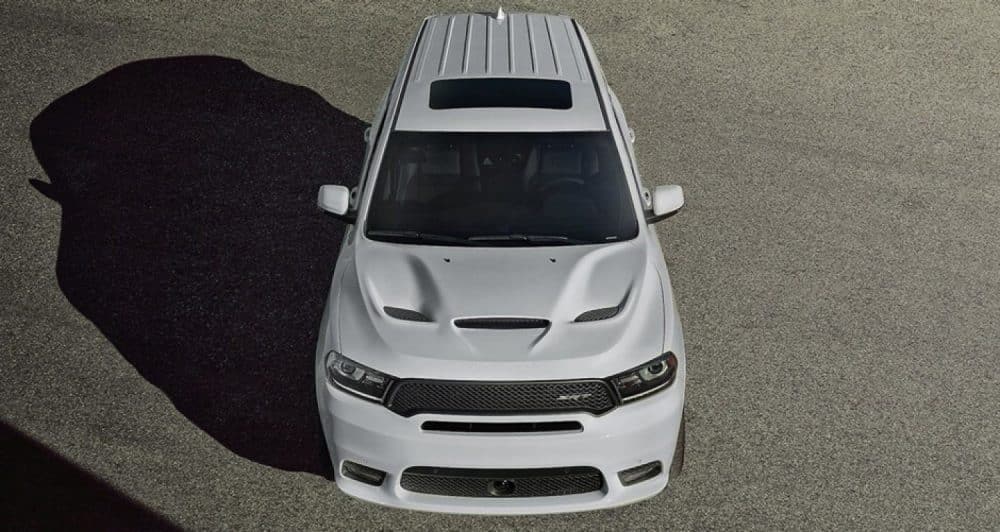 Importance of an Oil Change
Brought to you by Roberts Chrysler Dodge
Keeping your vehicle in the best condition it can be in is the major mission of our service center here at Roberts Chrysler Dodge Ram. We have a service center filled with many amenities and even an Express Lane Oil Change Service. We help to serve everyone in Cheshire, Meriden, New Haven County, and Middlefield. One thing we want to make clear today is why an oil change is so important, and why it's great that we have an Express Lane option to make things quick and easy. Your vehicle should be well taken care of, and at our service center, it will get the care it deserves. Continue reading down below as we go through the reasons why oil changes are so important and how they can help promote longevity.
Why are regular oil changes important?
Keep your engine clean: Many people tend to overlook just what happens when oil gets older. Many particles get into the oil, including dirt and dust, to create a sludge-like substance that can clog up the engine and the oil filter itself. This can cause a lot of issues in the future, including adding friction to the system, instead of reducing it. By changing your oil, you can remove all of these particles, and make the engine work efficiently.
Get better fuel economy: What do you get with an engine that is properly lubricated with clean oil? One that is working like it should, and not working harder. That is the key with your engine, and how to make sure that additional gas isn't being used when you could prevent that in the first place. Friction is the enemy here, and in order to avoid your engine working against itself, it needs new and fresh oil that won't guzzle gas.
Protects engine parts: As we've mentioned a few times already, friction is the enemy here, which oil is used to combat. However, as soon as the engine gets older and becomes that sludgy substance, friction begins to take over. You do not want engine parts to be rubbing against each other or gritty oil. This adds extra heat to the system, which can spell disaster, and in a worst-case scenario, the necessity for an entirely new engine.

Longer lasting engine: When you combine everything else together, the goal here is to have an engine that will last for years to come, instead of one that is being held back by added friction and sludge. When you get an oil change, you are promoting a longer life for your vehicle, and the ability to save money on any larger issues that could arise if you put off an oil change for longer than it is recommended.
Oil Changes at Roberts CDR
We highly recommend using our
Express Lane Oil Change Service
to make sure that your engine continues to run smoothly and efficiently. As soon as you are able, schedule an appointment with us, and start your journey towards promoting a healthier life for your vehicle. Our technicians will work hard to give you all of the information you need to make the best decisions for your vehicle.