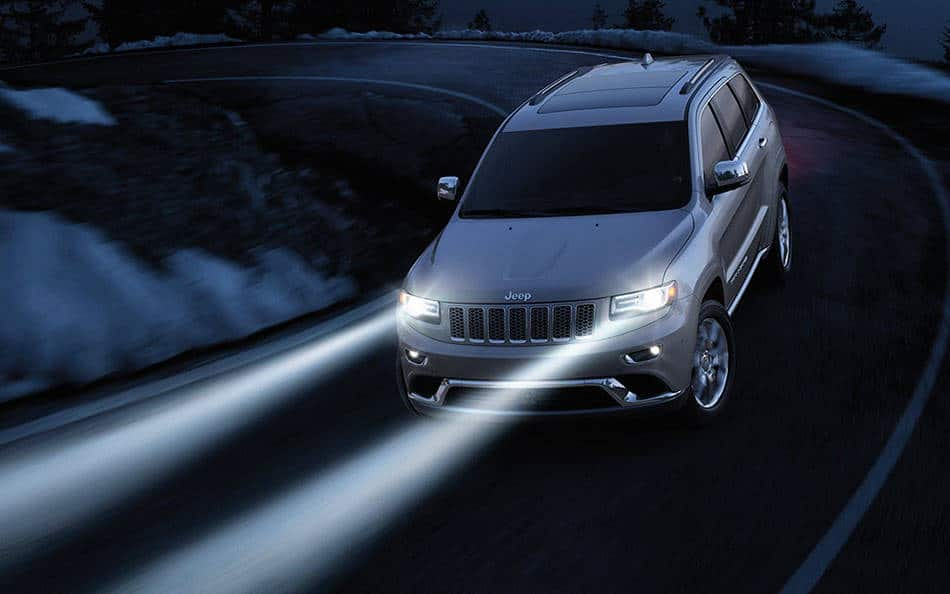 Ways to Drive Safely at Night
Driving at night is not always avoidable. Sometimes you need to be at a certain place and the only time you can travel is at night. Don't get worked up about driving at night because it really is 100% safe. You just need to make sure you are taking the right precautions. People get a little nutty when it comes to driving at night, but that doesn't mean you can't stay safe.
Keep these 7 ways to drive safely at night in mind during your next nighttime travel adventure.
1. Use night feature on the rearview mirror: You should have a little tab on your rearview mirror.If you flip that tab up, it will make driving at night a lot easier because you won't be blinded by lights.
2. Make sure your eyes are always on the road: It's so easy to be distracted by what's going on around you. The #1 rule to driving safely at night is to keep your eyes on the road.
3. Stay off the phone and no texting: Just like when you are driving during the day, it's best to stay off or your phone and to not text while driving at night. This is for your safety and the safety of those around you.
4. Keep your eyes focused on the white line on the road and look ahead: Driving at night means you cannot always see. If you keep your eyes focused on the white part of the road, you're able to at least have a guideline of where you're driving.
5. Keep your dash lights dim: There is a reason your dash lights automatically go dim when you turn on your headlights. The idea is to keep your eyes focused on the road and you don't want anything jeopardizing that.
6. Wear the right eye gear: If you wear glasses, make sure you are wearing the right ones for driving at night. Some people have to wear special glasses for when they drive at night. Are you one of those people? If you are, don't risk not wearing your glasses.
7. Keep your windshield clean: Daytime seems to bring about a lot of glare, but so does night time driving. One way you can stay safe while driving at night is by keeping your windshield as clean as possible. You will want to check to ensure your windshield wipers are also good to go.
As you can see, driving at night isn't rocket science. It's just all about making sure you are paying attention and taking all safety precautions. What tips do you have for driving safely at night?