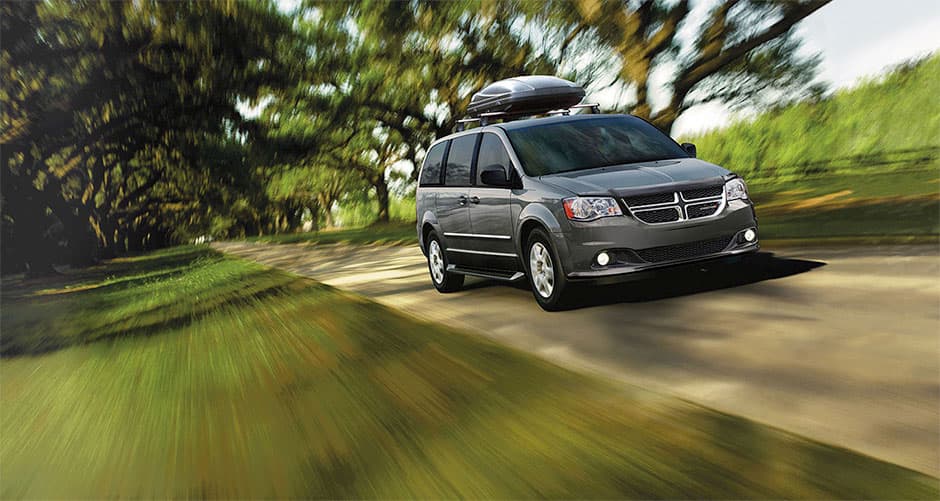 Stocking Your Car - What Every Mom Needs in Her Trunk 
In my pre-child days, I used to commute about 45 minutes each way to work.  I loved my commute, because I loved my time to decompress in the car. I basically set up a mobile command center.  I had my phone plugged in to the dashboard, my ipod plugged into the center console, a coffee and a water in the cupholders, and my bags on the passenger seat.  I had all the typical "car emergency" stuff in the trunk.  I got really used to having everything I could possibly need in my car with me, and my car was neat and organized. 
Once I had kids, I realized that having a well stocked and organized car isn't just convenient, it's crucial. Finding myself unprepared has brought on some toddler meltdowns, wet clothes, and cranky kids. Over the past few years, and a lot of trial and error and clutter and getting caught unprepared, I've found a way to neatly stock my car with everything a mom could need. 
It' a good idea to have an emergency bag with a scraper, washer fluid, jumper cables and blanket, no matter if you're hauling kids around or not. This is my "prepared mom" bag. 
1. Finding the Right Bag:  I started with a sturdy utility tote bag. My favorites are the ones that stand up on their own, because they hold their shape and are easy to maneuver.   
2. Stocking that Bag:  In that bag, I pack a change of clothes, including socks and underwear, for each kid. Whether you're prepping for potty accidents or spills, it's always a good idea to have this (and make sure you keep an eye on the seasons!). I pack each change in a plastic zip bag, and the dirty or wet clothes can go right back in to keep the mess contained.   
To avoid those changes, I have a folding potty seat for emergencies. Ours uses plastic bags, so I'm sure to keep those folded right with the seat.   
Don't forget wipes for noses, hands, and seats. Generally a pack of baby wipes and a pack of cleaning wipes will take care of anything you'll need.   
I keep several bags of non-perishable snacks and a small bag of lollipops. When we end up out for longer than I've anticipated, these have saved us from meltdowns. Usually my kids have their water bottles, but I do keep a few bottles of water in the bag. 
I have a kid friendly first aid kit with character bandaids, children's medicine, and ice packs.   Finally, I have a small "boredom buster" kit for each child. Their small bag contains a coloring book, a container with crayons, and a sheet of stickers. When we find ourselves at a restaurant or venue that isn't child friendly, or even just unexpected traffic, we're glad to have them.   
3. Replenish that Bag:  For all my talk about being prepared, there are times when I go to grab our change of clothes and find an empty bag. Make sure to make a note of whatever you use so you can replace it before you head out again!                   
About the Author: Meredith Napolitano blogs at FromMeredithtoMommy.com, where she writes about raising kids while keeping her own identity as well! From kids's activities to organizational products, from parenting tips to suggestions for Mom's Night Out, she's got you covered! Follow her on Facebook!