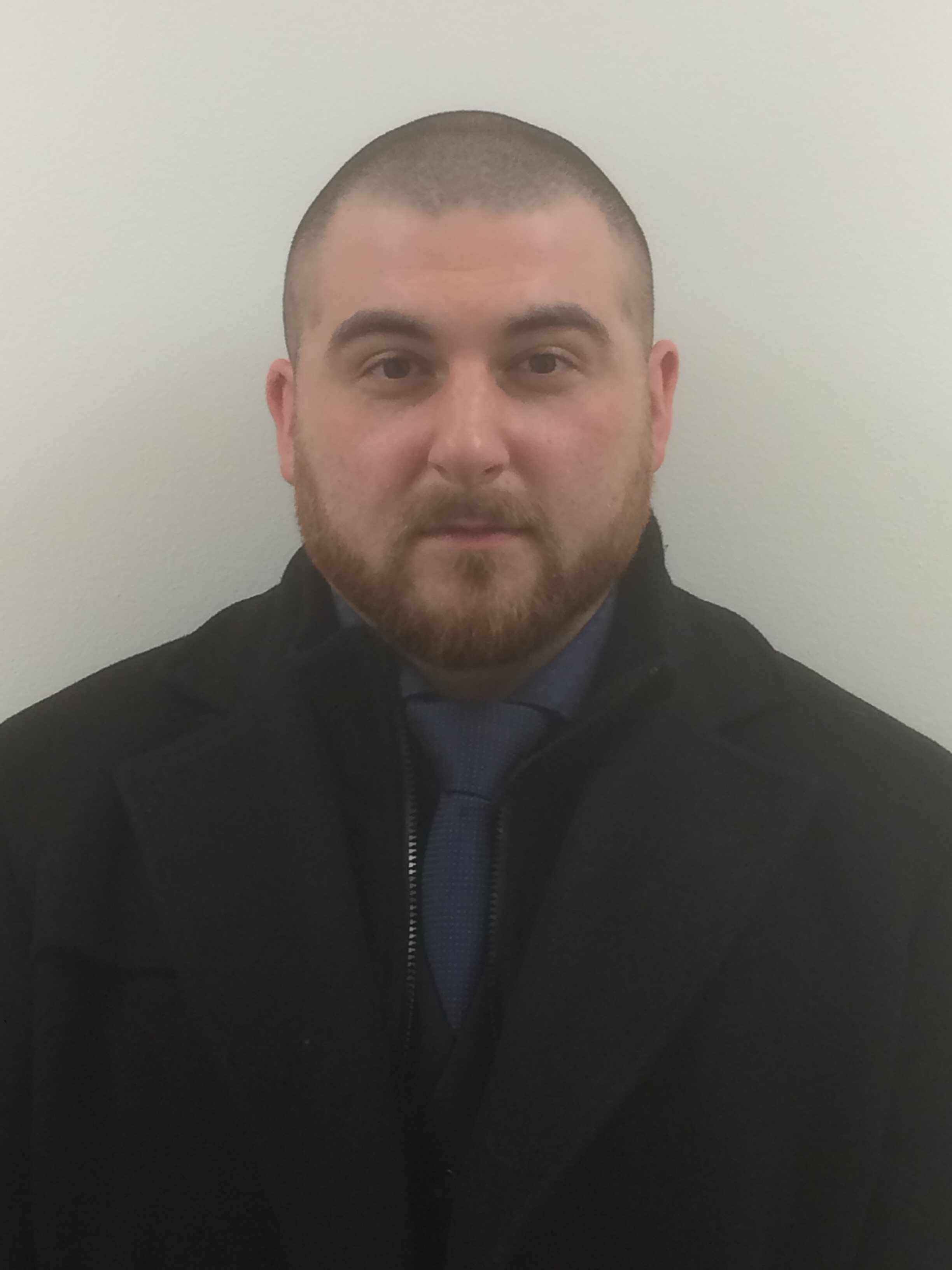 Commercial Sales
Commercial business is our business, and we've got the built-for-work vehicles, On The JobTM allowances, and the keep-you-on-the-road-to-profitability specialized service and sales expertise to prove it.
Whether it's a Ram truck, a commercial van, a Chrysler sedan or a Jeep® brand SUV, let us help you select the right vehicle and programs to meet your unique business needs.
Request More Info
* Indicates a required field
Stephen Buchter
(203) 235-1111 Ext. 121 (W)
(203) 859-2299 (C)
sbuchter@robertsag.net
Commercial Sales Department
Commercial Center Hours
Monday

09:00AM - 07:00PM

Tuesday

09:00AM - 07:00PM

Wednesday

09:00AM - 07:00PM

Thursday

09:00AM - 07:00PM

Friday

09:00AM - 05:00PM

Saturday

09:00AM - 04:00PM

Sunday

Closed

Become a Business Link member and enjoy dealership perks like expedited service, complimentary shuttles, loaner vehicles and access to our trusted network of upfitters. Contact Dealer for details.